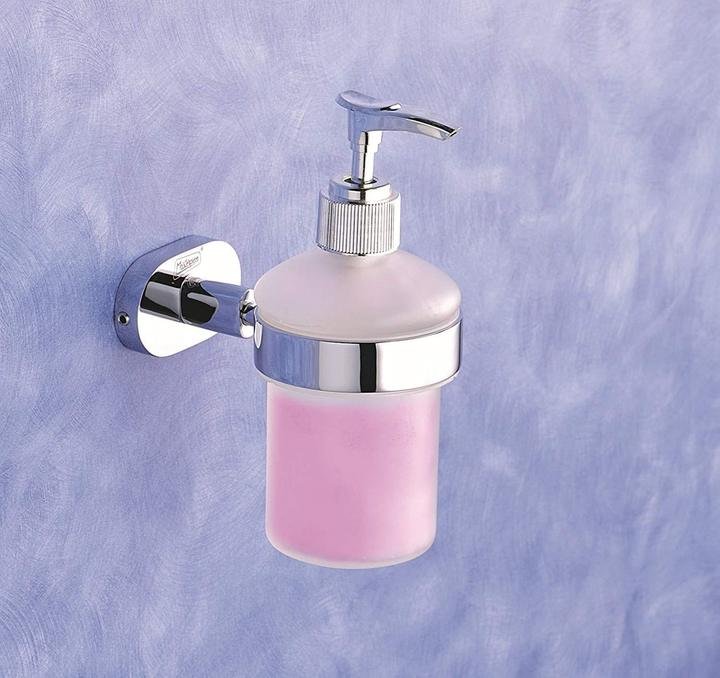 Well-designed bathroom accessories add to the pleasure of enjoying a relaxing bath or shower. Our collection's elegantly designed components raise your bathroom's style quotient. Every piece's well-thought-out functionality makes it simple to operate. Enjoy maximum customizability with our greatest items, which allow you to construct your own bathroom accent with each shelf.
All life is an experiment. The more experiments you make
the better.
– Ralph Waldo Emerson
Customers' preferences for spa-like amenities and smart advances are reflected in current bathroom accessory design trends. When it comes to bathroom accessories, they look for style, cutting-edge technology, and bathroom luxury.
Bathrooms are frequently regarded as the most unappealing rooms in the house. Damje offers the most cutting-edge luxury bathroom accessories to help you create the bathroom of your dreams.
The nation's youth are infatuated with the speed and efficiency that technology provides. Smartphones, laptops, household appliances, and other technological items have all become indispensable in people's life. Damje's high-tech and luxurious bath accessories will transform your bathroom into a technology refuge and wow your visitors.