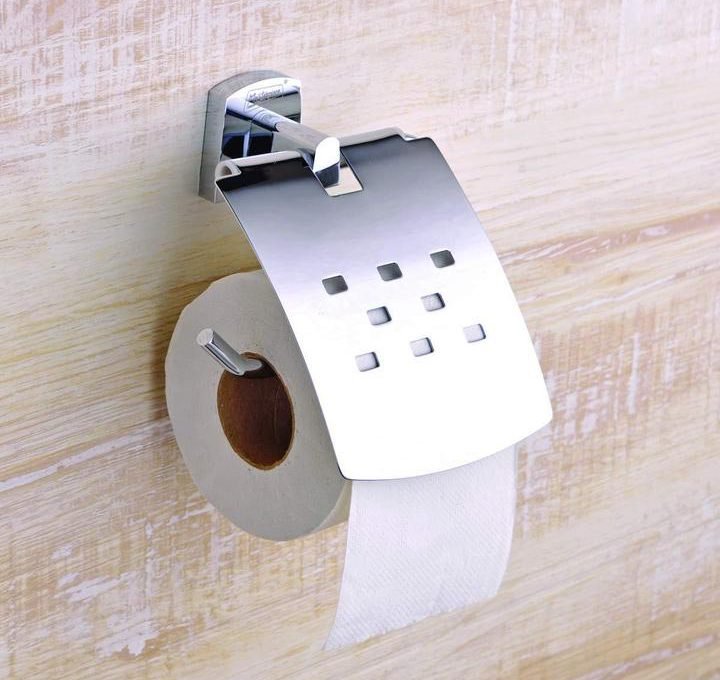 Damje will offer the Best Bathroom Deals in the Luxury Bathroom category, as well as the Best Bathroom Deals for bathroom accessories. The products could be anything from "End of Line" products to Discontinued, Bulk Bought, Cancelled, or Special Offer Products from various sources.
All life is an experiment. The more experiments you make
the better.
– Ralph Waldo Emerson
Soap dispenser, Glass shelf corner, Towel hook, Toothbrush holder, and many other bathroom categories are available from reputable manufacturers and suppliers. Customers will be able to get the best price on bathroom goods because the store would be updated on a regular basis.
Furthermore, several other packages have been created for various products, all of which are further discounted to provide excellent value to the buyer. The stocks would be updated, altered, and added on a regular basis. We offer the finest discounts on all quality products on a regular basis, as long as supplies last.